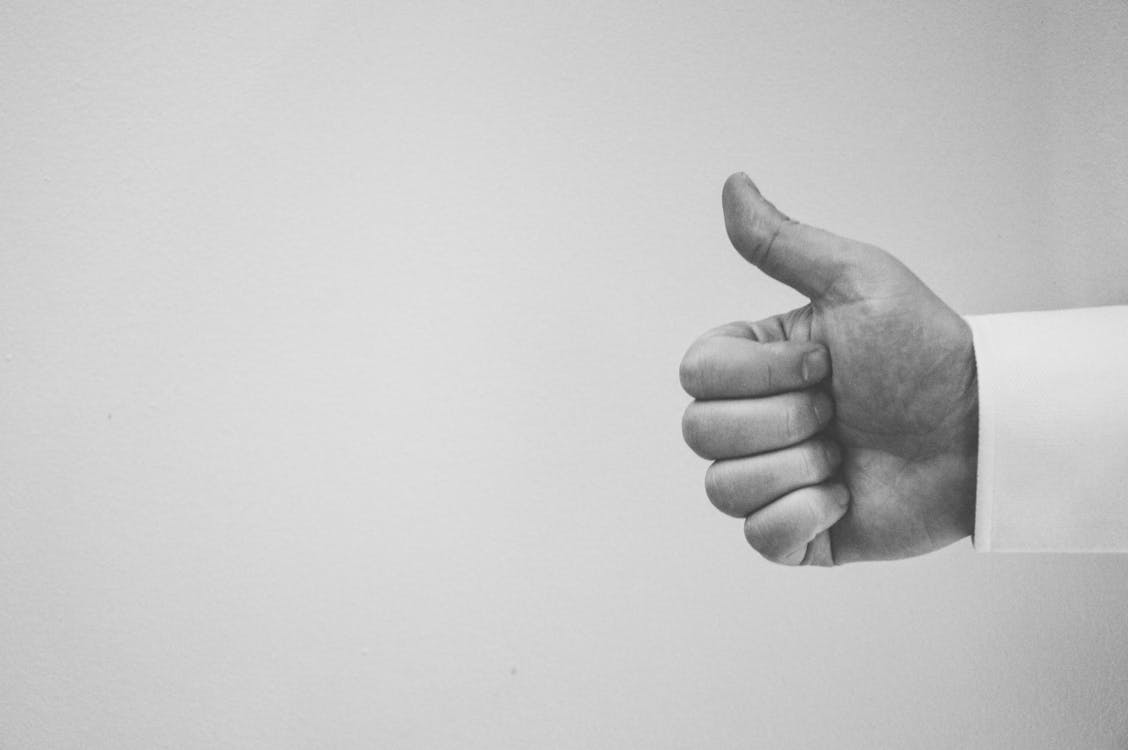 Everyone Needs a Fully Approved Google Adsense Account to earn Money from Non-Hosted Websites But Most of them Fail to get Adsense Account.
You May Easily Get Hosted Adsense Account by Youtube Easily But You can't get Fully Approved Adsense Account (Non-Hosted).
So Here is a Possible Reason for Your Google Adsense Disapproval (Google Adsense Approval Tips):
1. The First thing is You May Have Copied images From Another Site via Google Search.
Make sure to check your copyrights after all you are building a brand here make sure each step you take benefits you and wont harm you later in your projects, it just makes sense.
2. Your Blog Should have minimum of 30 Quality Articles to get Approved Easily.
You need content to be a publisher and draw traffic, at least have some content to benefit the traffic you may get from the search engines or advertising, have something of benefit, its googles job to provide the most appropriate results, ask yourself, does your content deserve that title.
3. Your Domain Age Must be At least 3 Months Old. Better Try to Buy an Expired Domain if you want to get Adsense Account Quickly.
Give any new site time to seed in and be judged on its own merits by the search engines, great things have small beginnings, rome was not built in a day and all that.
4. You Should Not Copy Posts from other Blogs. Your Blog Posts Should Be Unique.
Obviously, write your own content or mange it being written never cut and paste, the fastest way to get penalised is to have duplicate content.
5. Must and Most Important thing is You Should be atleast 18 Years old According to Adsense policies.
For legal reasons this is pretty much old rope, you have to legally be able to enter into a contract, hense the age requirements.
User interactions are the way forward, in all true sense of the word Google is listening and social proofing and interactions by users now far outweigh any previous metrics for ranking, have some targeted content is always the best foot forward.
7. All Your Articles Should Have Atleast 500 Words.
This content is a no no, simple as that, you have to provide something of value, this page, post or whatever has to have a purpose and furfill that to the user when they land on it, 500 words should give you space for titles amoung your suggested 2,000 words which I find to be the sweet spot in targeted content certainly enough to cover any topic with some depth.
If You Focus on this Simple Steps I am Sure you will get Fully Approved Adsense Account Quickly, write well, write often and provide value, in turn you will be rewarded.
Check out the Youtube video for some more tips on
Google Adsense Approval
Tips For Your Blog: